Facilitators, activists, field workers and collaborators. Our partners believe in co-creating strategies to unleash organisational potential, drive social impact and systemic change.
We not only work with our clients, but empower them.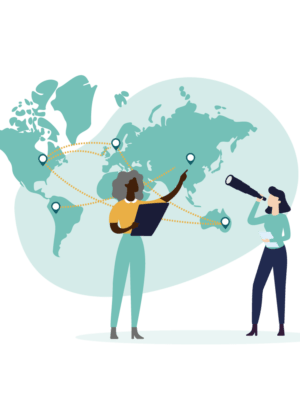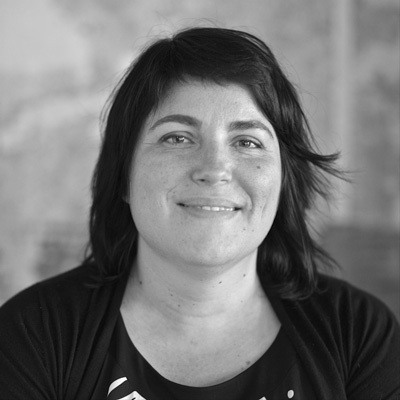 Managing partner of Stone Soup, she has worked in over 100 projects on capacity building and organisational assessments. Also, on strategic planning, project and impact evaluation, financial sustainability and fundraising, advocacy and project management.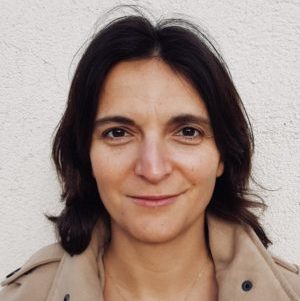 French citizen based in Madrid, she holds a degree in management and a master in finance. Her expertise includes working in Project selection processes, social impact measurement, strategic planning, organisational development and CSR.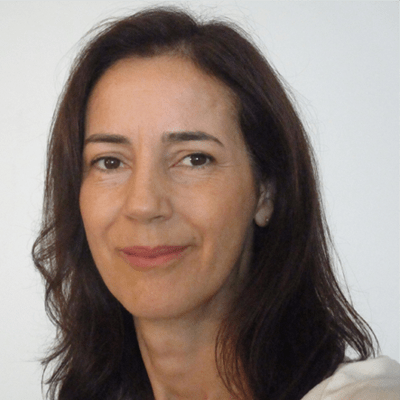 Rosa has a background in sociology, development management, applied ecology and biology. She is highly committed to social change for sustainable development, and focuses on supporting organisations to navigate change processes and be more impactful.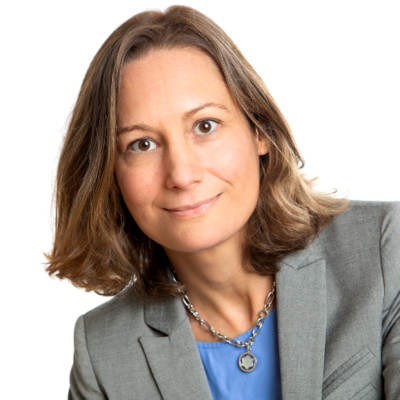 A co-founder of Stone Soup and Esimpact, Sophie has spent more than 25 years supporting organisations internationally. She helps them reflect on their strategic and impact systems, to maximise their social value.
Subscribe to our newsletter
Subscribe to our newsletter and stay up to date with our latests news.
We promise not to spam!