Venture philanthropy & Impact investment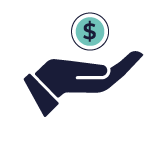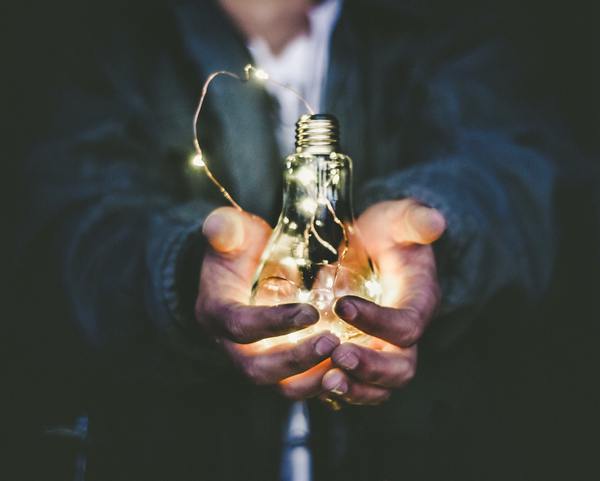 Are you a venture philanthropist or impact investor trying to design an impact investment strategy? Do you want to find the best organisations and entrepreneurs to invest in, and measure the impact of your investments?
Our team of consultants has in-depth knowledge of the markets to find the best projects, entrepreneurs, organisations and social businesses for you to invest in.
Be in touch and we will tell you all about it.
We not only work with our clients, but empower them.
We believe that change will only be possible thanks to the power of teamwork. 
Let us do it together.