We believe that every individual in the community is necessary to achieve the change we seek.
Our Admin Team is key for our development, the steady feet that help us move forward.
Commitment, engagement, and empathy reveal the true compromise with the community, with our clients and networks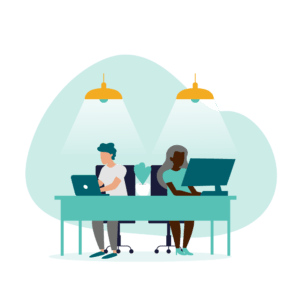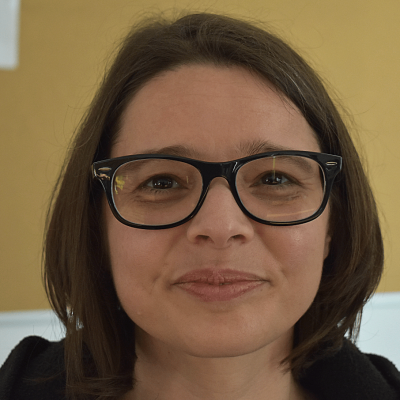 Sofia has a degree in Education and Community Intervention. She has experience as a social technician with community and environmental activities and adult education. Committed to work; colleagues and clients are her strong suit.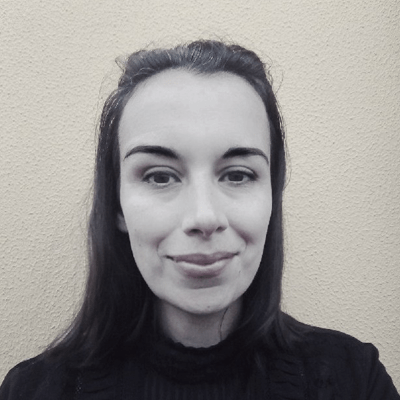 With a background in Communication, Monica co-founded the Portuguese team of CaféBabel, the first online participatory magazine in Europe. She has worked with Transparency International Portugal and currently focuses on sustainability and animal welfare.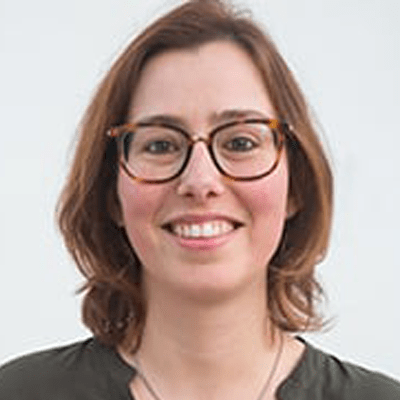 Graduated in Law, Ana holds a Master's in Business Legal Advice. She worked as a lawyer for ten years, with a special focus on legal advice to companies and third sector entities. Ana joined Stone Soup in 2019.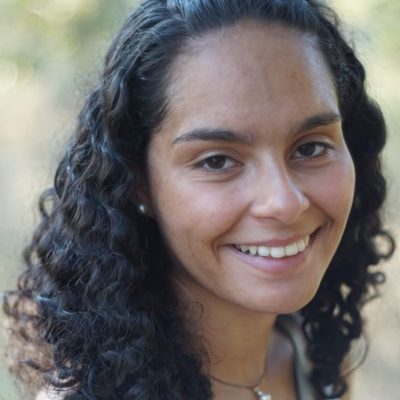 Quaiela has a post-graduate in Project Management for Development Cooperation and three-years' experience in the social and private sectors. She is passionate about working towards a more just and sustainable world. She enjoys protest songs.
We look for professionals who feel comfortable in all worlds – public, private and social – with the flexibility and creativity to project their experience in an innovative way and build bridges among sectors.
If you think you fulfil these requirements, we invite you to fill the following form in English.