Our backbone:
Code of ethics
Our Code of Ethics describes the company's position towards many different aspects of our work such as  fair competition, recruitment practices, honest reporting, confidentiality, public responsibility, etc.
It has been created by the community itself and serves as an ethical guide to our decision-making processes. It also establishes our guidelines of conduct.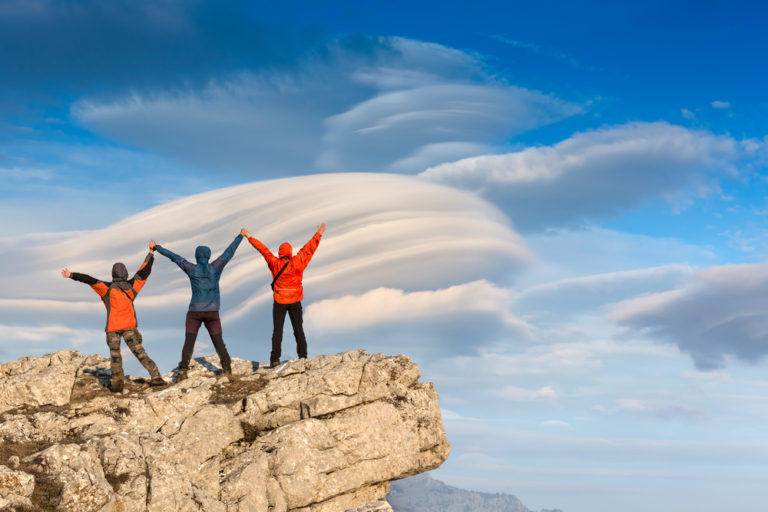 An outsider can dip into the Code and get a view into the soul of Stone Soup. 
An insight into our ethos, philosophy and integrity.
Rowena Hennighan, former Stone Stoup consultant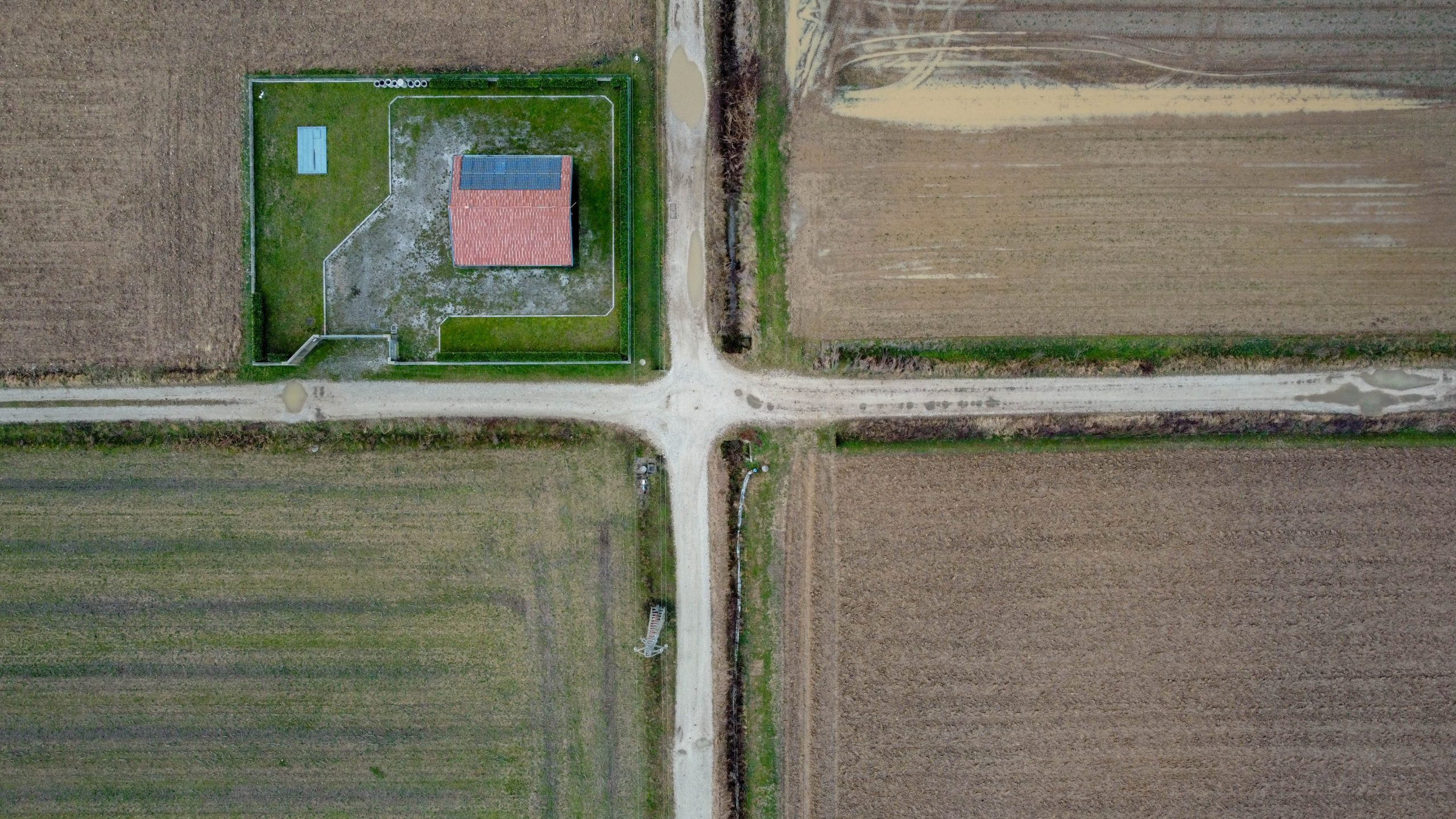 When facing an ethical dilemma or conflict of interest, our community members can approach the Ethics Commission.
This Commission oversees internal management of eventualities and supervises the enforcement of the Code. In addition, other community members can also collaborate in enforcing and updating it.
Contact: ethics@stone-soup.net
Are you a supplier with a social mission?
We give preference to suppliers that are driven by a clear social mission or are social businesses. 
If so, read our Supplier's Code and contact us!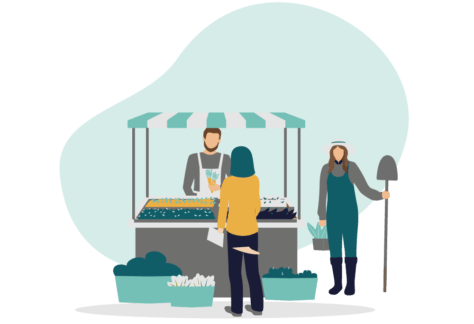 Subscribe to our newsletter
Subscribe to our newsletter and stay up to date with our latests news.
We promise not to spam!