The Stone Soup Academy is a high quality training offer aimed at leaders and managers of third sector organisations, companies, social entrepreneurs and funders.
Our diversified trainings want to improve the knowledge on critical issues that enhance an organisation's performance and social impact. They combine academic knowledge, experience in capacity building, and case study analysis.
We also customise training packages according to your needs and priorities. If you want to know more about our trainings, don't hesitate contacting us at stone-soup@stone-soup.net.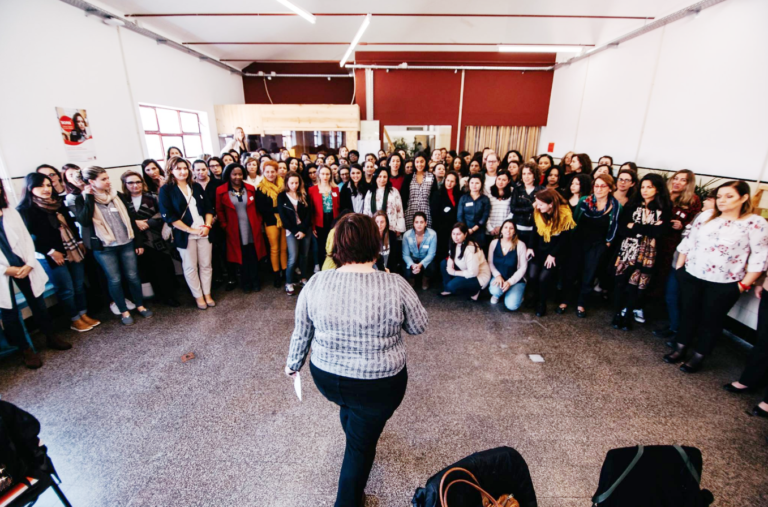 What training do you need?
Subscribe to our newsletter
Subscribe to our newsletter and stay up to date with our latests news.
We promise not to spam!