We are a consultancy with a social heart and a certified B Corporation since 2016 (re-certified in 2020). 
Stone Soup seeks to constantly innovate to  accelerate social transformation towards a better world. However, we can only succeed by working together with those that share our vision and values, and whose experience can be of inspiration to our improvement. 
In 2018 and 2019, this vocation of development and engagement with our clients were recognised by B Lab,  who named Stone Soup as one of the Best B Corps for the world in the Customers category.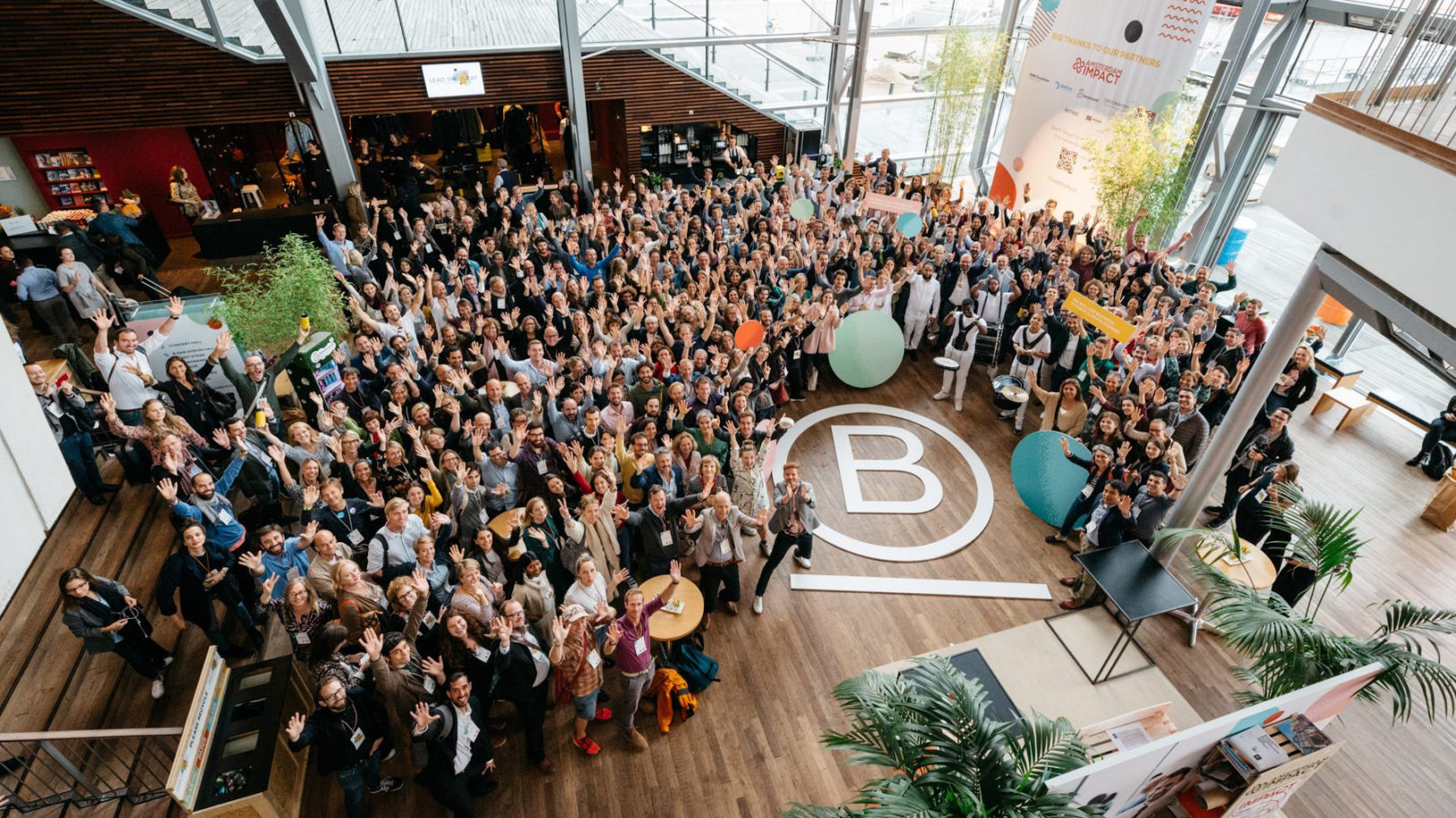 Why is it important for us to join this movement?
As a certified B Corp, our commitment to improve our social and environmental performance, public transparency and accountability is verified by a rigorous process and an internationally renowned entity. 
We are part of a community of like-minded business leaders and have access to a powerful platform where we can learn from others, and help improve the practice of the consultancy industry.
We can join important movements and campaigns to change the world. As a network, our advocacy campaigns and activities are much stronger.
Subscribe to our newsletter
Subscribe to our newsletter and stay up to date with our latests news.
We promise not to spam!