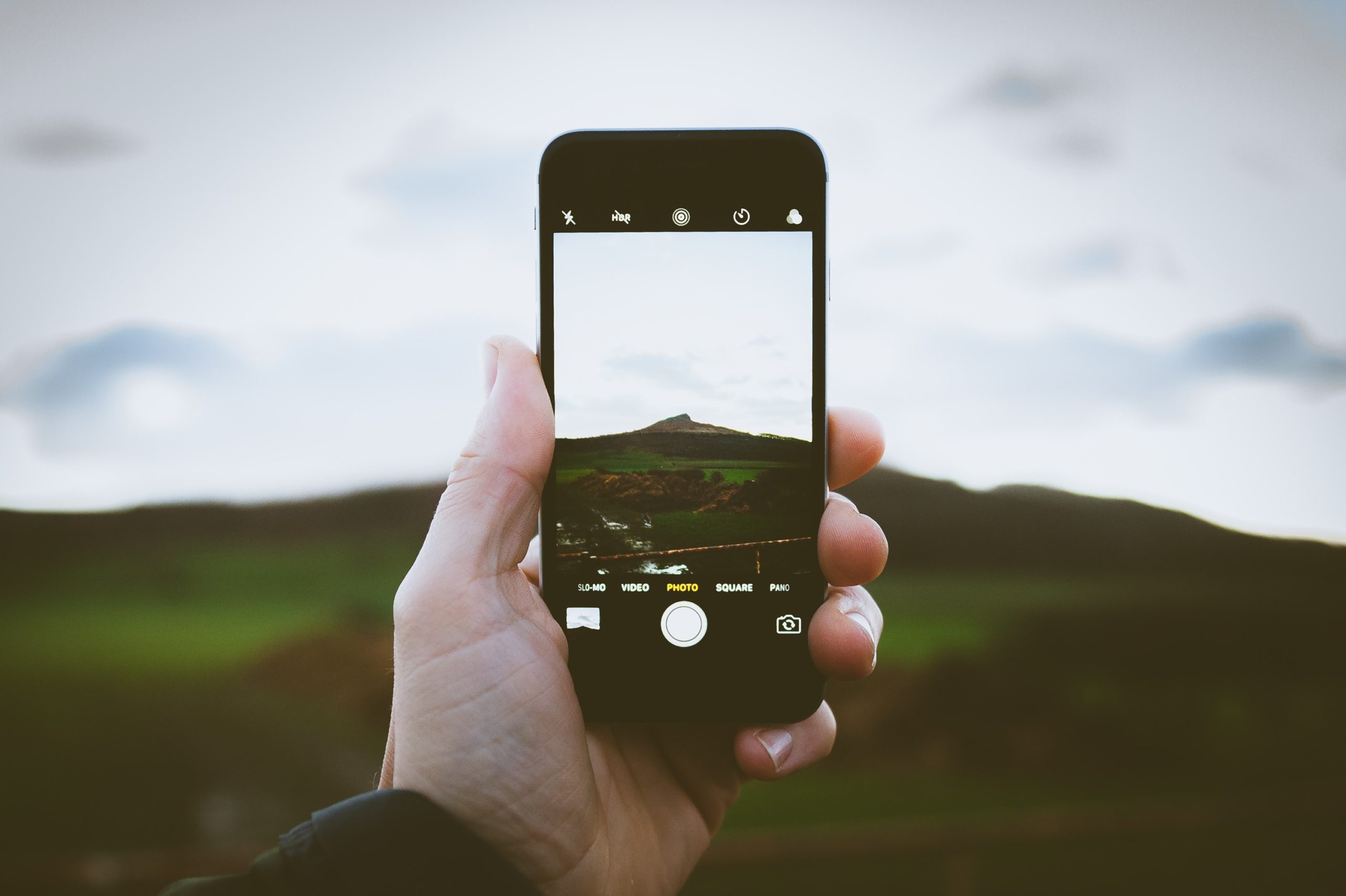 Does your project need support to brand its image and position itself? Maybe some help with public accountability, advocacy, communication for fundraising or even volunteer recruitment? 
We can support you in the process, from beginning to end. Whether you are looking for a more strategic approach or in need to implement it, we can help you find the messages, channels or platforms that identify best with you. And we can also help you reach your target audiences, even if they are difficult to find! 
Together we can make your communication strategy work, contact us. 
The final result gave us a lot of security, we knew it was a job we could do.
The process offered us a perspective, a work and trust methodology, two essential elements for success.

We believe that change will only be possible thanks to the power of teamwork. 
Let us do it together.