Project & organisation selection processes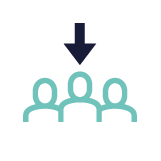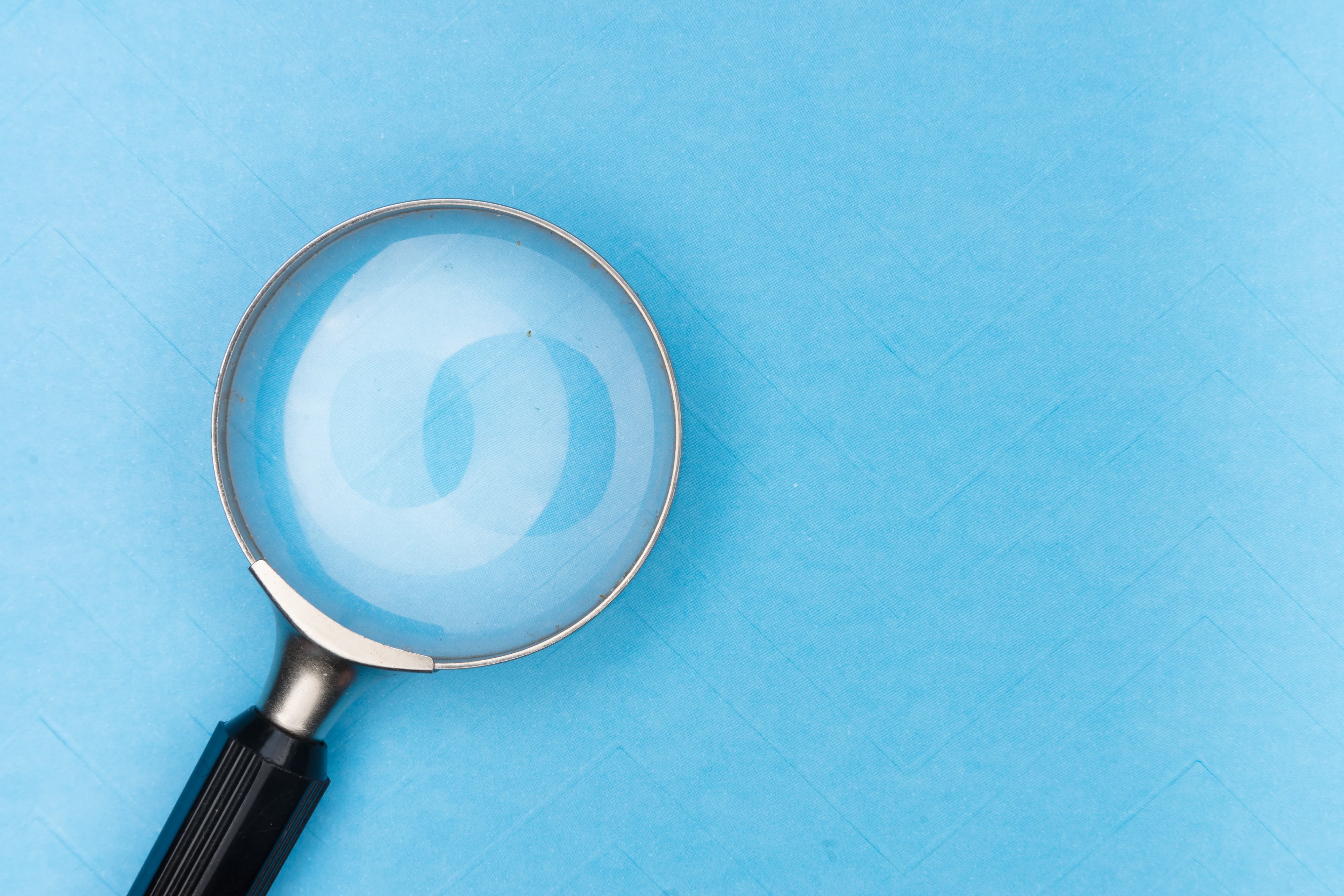 Do you need support for a project or organisation selection process? Are you a corporate foundation, maybe an NGO or institution with an interest in making a selection of projects?  
We can assist you in different ways:
– To establish the selection criteria
– Train the jury and team members in charge of carrying out the assessment
– Design and produce all the selection processes' documents and communication materials
– Conduct the analysis of applications and proposals based on previously established criteria
– Design participative selection processes
Be in touch for more details! 
With its Europe-wide outlook, Stone Soup brought expertise in social innovation and a profound understanding of social entrepreneurs and social impact  
We believe that change will only be possible thanks to the power of teamwork. 
Let us do it together.