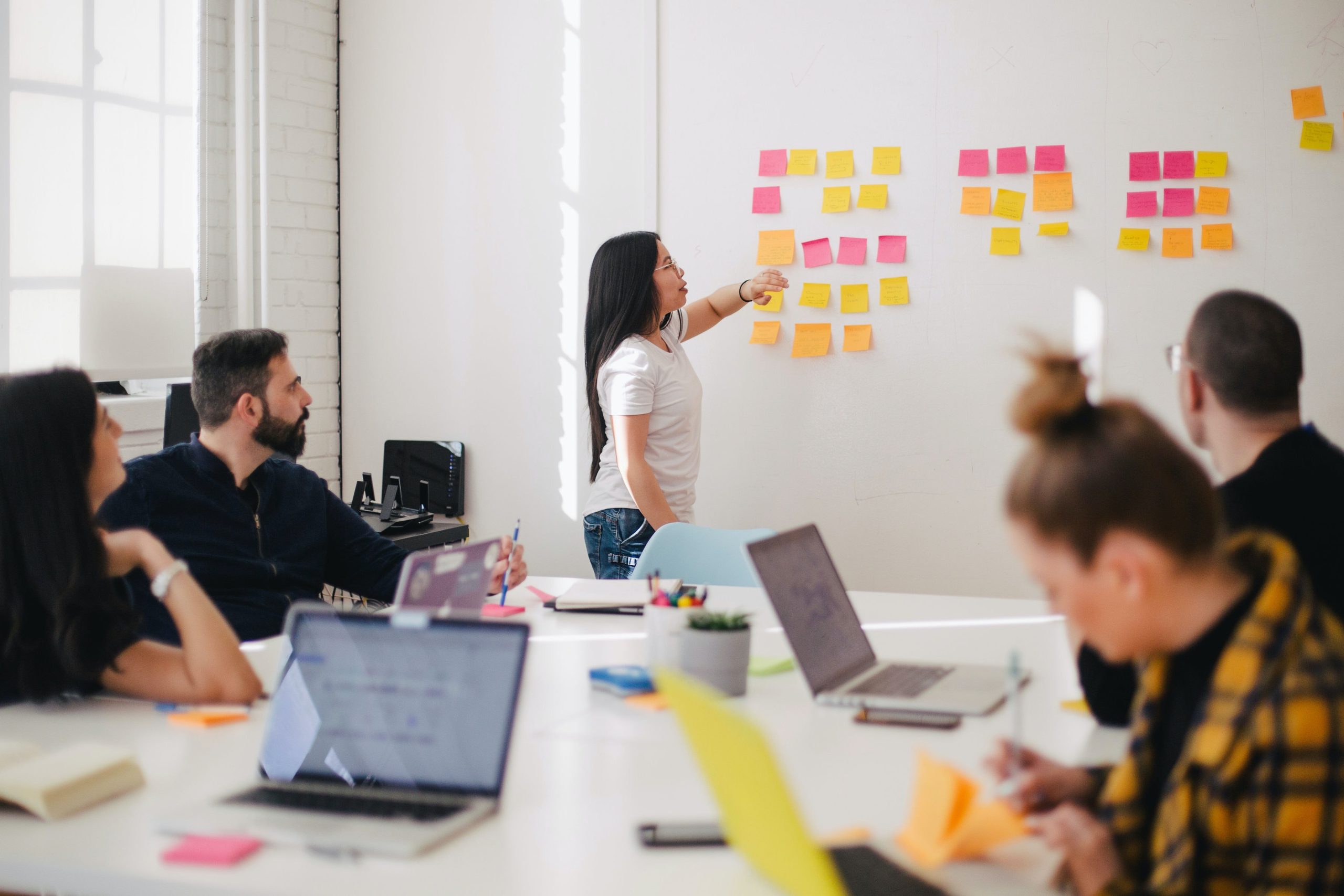 Our daily tasks can make the design process of our strategy a heavy burden, sometimes we even lack the perspective. At Stone Soup, we can help you define how to create more social value in an efficient way.
We can help you:
Benchmark other organisations in your ecosystem
Identify the systemic impact you are working towards
Reflect on pathways for the future
Develop strategic and operational goals
Tie your strategy with your operations
Plan in a more efficient and effective way
Through participate methodologies we can work with your team and stakeholders to produce an assessment, and develop a solid and feasible strategy. Always in line with your impact goals and mission.
Our experience in strategic planning covers organisations from different sectors and countries. Check our Portfolio and learn more about our work!
The NGO is now more strong and better organised to face the future with confidence and ensure its growth.
Stone Soup stands out for its professionalism and ability to innovate in a challenging social impact ecosystem.
We believe that change will only be possible thanks to the power of teamwork. 
Let us do it together.