Our network of consultants is composed by more than forty members located worldwide, with a variety of academic backgrounds. 
They have a broad professional experience in all sectors, with a mix of business skills, community organising and ongoing academic training. They speak multiple languages and have developed personal and professional skills that round their work performance.
In addition, our consultants work comfortably with members of all sectors, and establish bridges among them through flexibility and creativity. Learn more about us here below!
If I had to describe Stone Soup in one word,
it would be Diversity!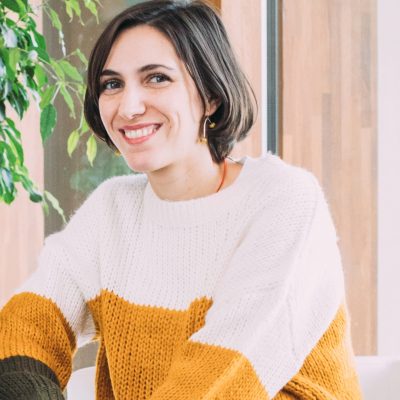 Andrea has a degree in Law and Business, a master in international business, and a master in social innovation. She has experience in communication, marketing and project management in the field of entrepreneurship and social innovation.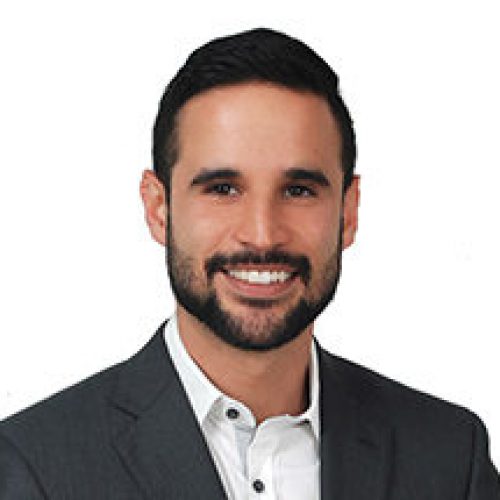 Andrés has been working in social entrepreneurship for over 9 years. He has worked with several organisations on acceleration and incubation programmes, impact investing and social impact measurement.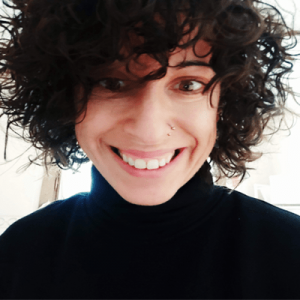 Ángela is a highly creative professional. With a law degree and several postgraduate qualifications, she has worked in the non-profit sector for over twenty years. She is currently leading and promoting processes of social innovation for rural development.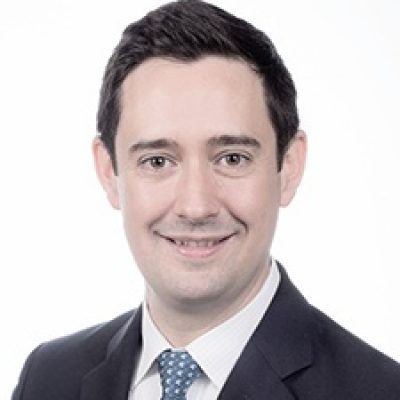 Arnau is specialized in food & agriculture, PSD, and human rights. He has worked for the World Bank, UNICEF, Plan International, ASG, Venair and ACCIO. He has an MSc in IR (Georgetown University) and an MBA (INSEAD).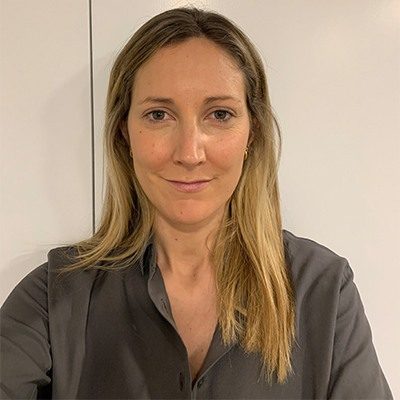 Bea has an academic background in economics, finance and marketing. She has eight years of experience in audit, marketing, strategy & operations consulting. She has always focused on sustainability, social inclusion and tourism fields.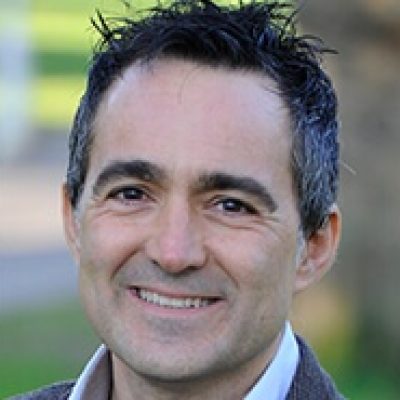 Bernardo has a PhD in Economics and Business Administration, and MA in Advanced Management. He also has thirty years' experience in management of non-profit organisations. He focuses on strategy and organisational development, fundraising, and social impact measurement.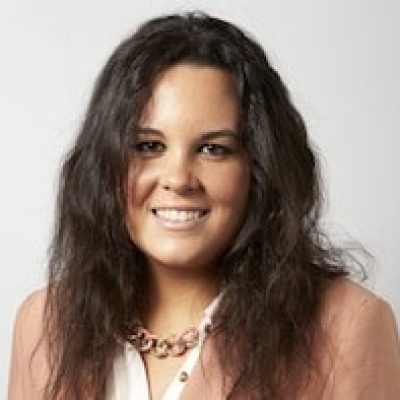 Carmen is an economist graduated from LSE, specialised in social impact and public policy evaluation. At Stone Soup, she works conducting impact evaluation assessments and developing impact management systems.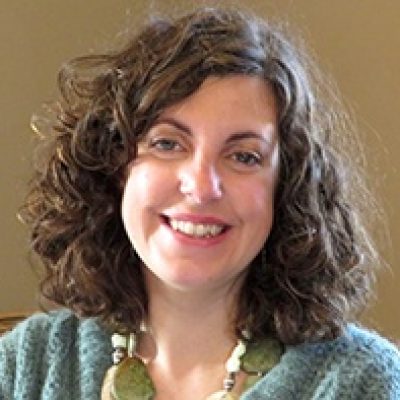 Cristina has more than ten years of experience as a social researcher, especially on social impact evaluation. She has mostly worked in the UK's non-for-profit sector on issues related to sustainability and circular economy.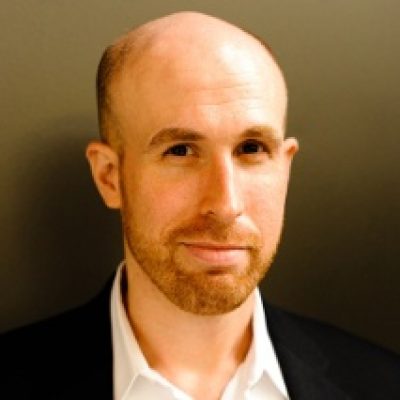 Daniel Manitsky has twenty years of experience helping clients use collaborative innovation tools to co-create solutions to complex social challenges. His work spans the public, private and non-profit sectors in thirty countries.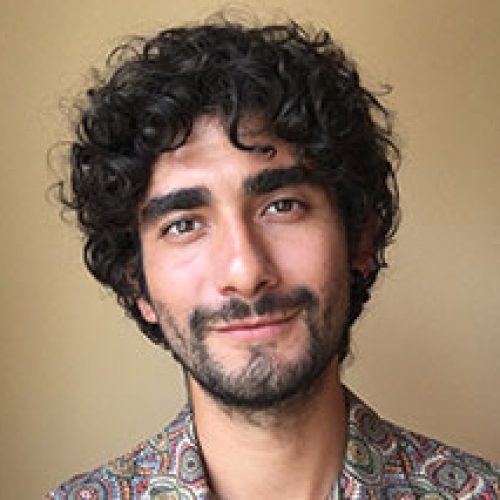 Industrial engineer focused on IT project management. He supports NGO, social enterprises and public institutions to improve their results through digital transformation. He promotes open innovation as an engine for sustainable growth.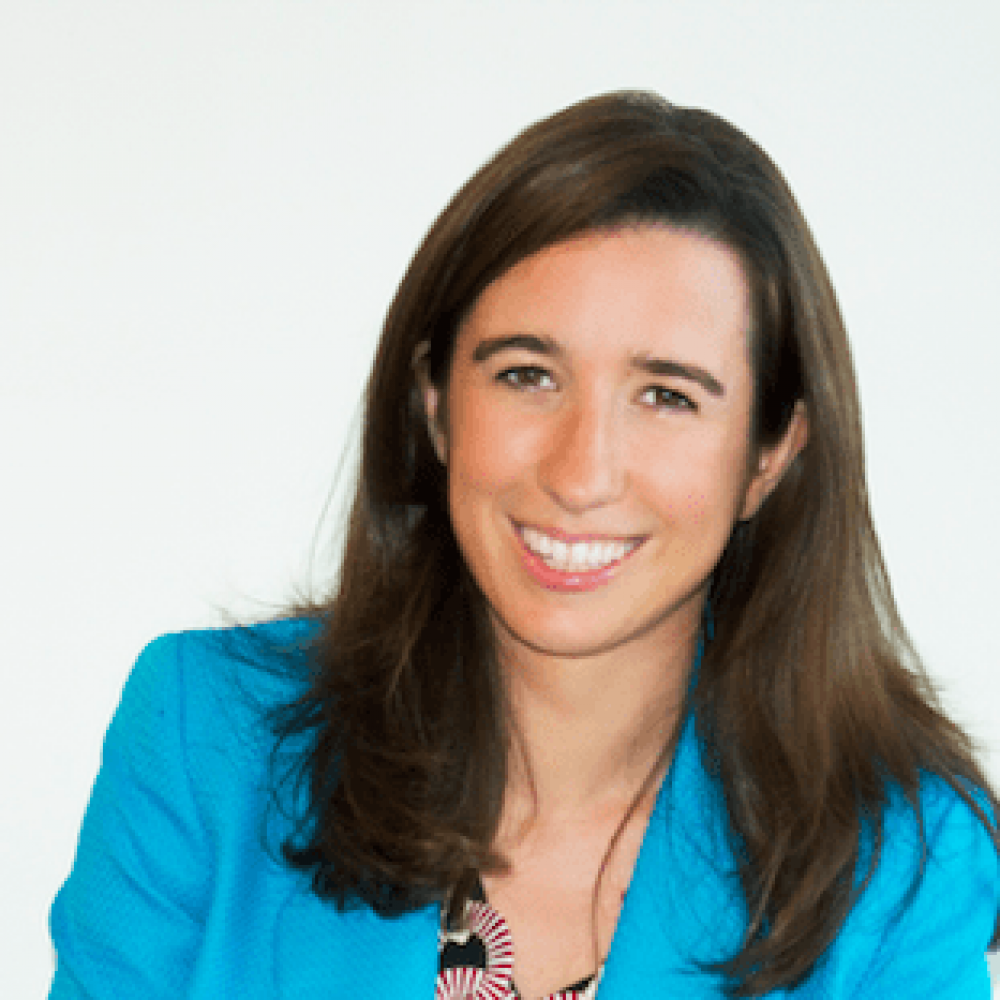 Since 2012, Joana supports entrepreneurs and impact organisations within impact ecosystems. She has mainly worked as a financial & strategy consultant in Mexico, the US and Spain.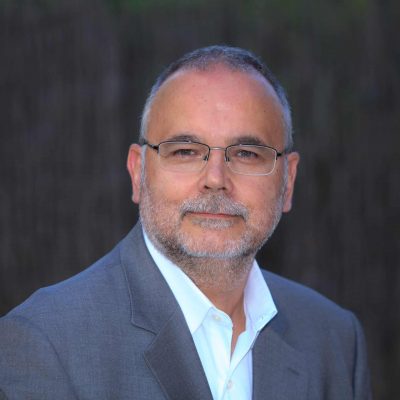 Julio is graduated in BA, MBA from ESADE and holds several post-graduate studies in Management. He is focused on organisational development, strategic planning, financial sustainability and capacity building.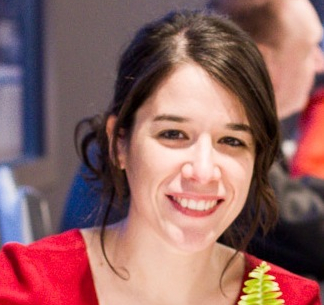 Montserrat is a lawyer with more than ten years of combined work experience in international organisations and the private sector. At Stone Soup, she provides legal advice and supports the development of impact measurement systems.
Pilar is specialised in communication strategies for societal change. More than fifteen years experience empowering institutions, social entrepreneurs, NGO and civic initiatives. She is in love with social innovation.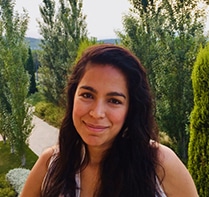 Tatiana grew up in El Salvador and holds degrees from the University of Southern California and ESCP Europe. Her expertise is in CSR/sustainability and considers entrepreneurship a powerful tool for positive impact.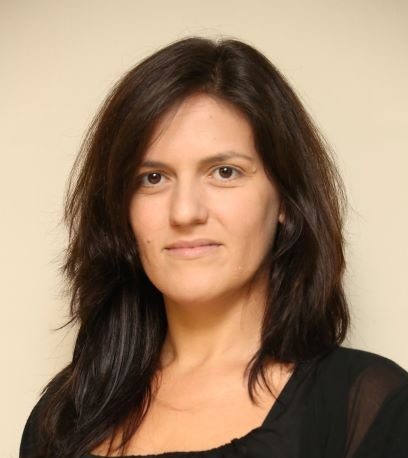 Passionate about continuous improvement and social change. She is a management consultant since 2005, and focuses on improving operations and finance. Her international experience involves the public, private and third sectors.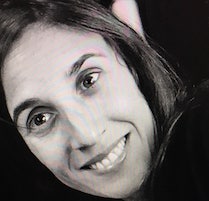 Agustina has MA in Social Development from LSE and is pursuing a MA in Culture Studies from UCP. She focuses on diversity & inclusion, entrepreneurship, impact investing, philanthropy, culture and development.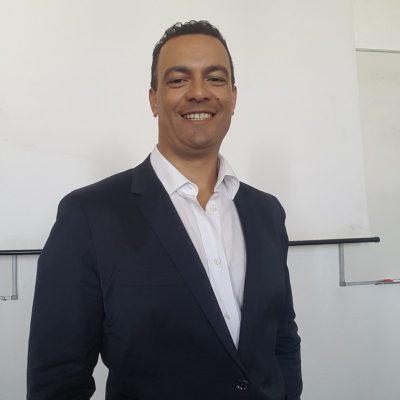 Cristiano Viegas has a Degree in Management, a postgraduate degree and a Master in Marketing. He mainly focuses on social impact measurement, strategic planning and creation of social businesses.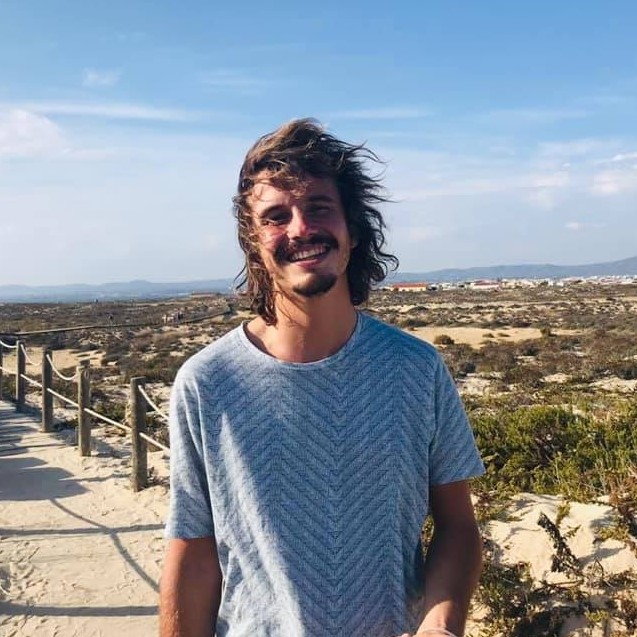 Biologist, Daniel is an activist for freedom and for a sustainable world. Focused on social businesses, social impact measurement, communication strategy, human centered design and organisational development.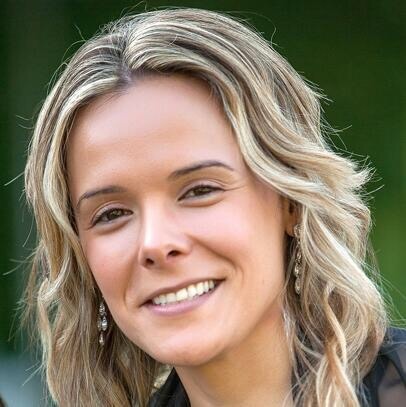 Specialist in financing and corporate finance solutions, she has worked internationally in South America and Sub-Sharan Africa. Focused on strategy, business plans and financial analysis.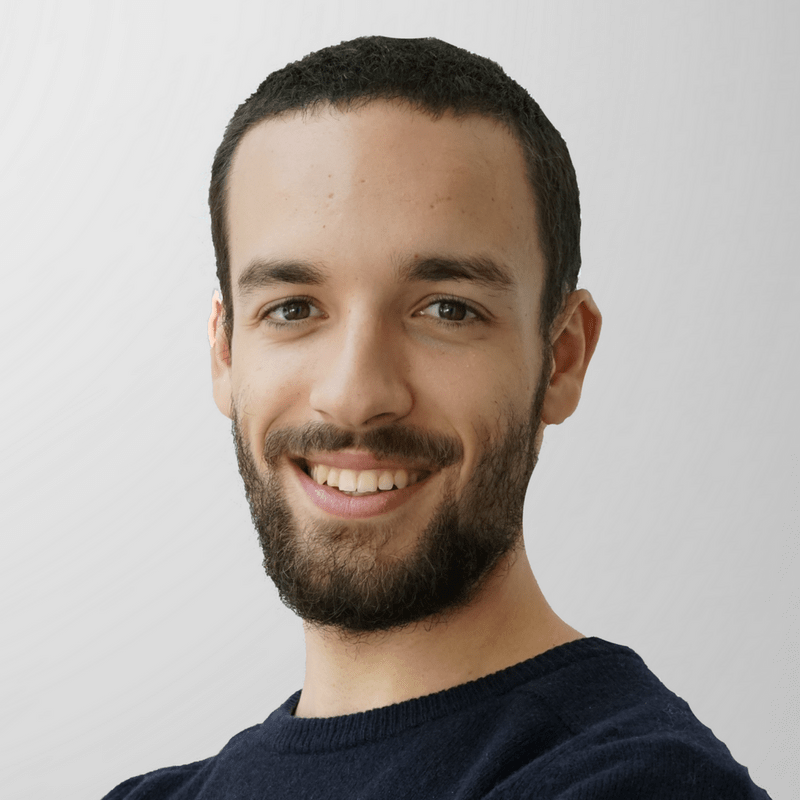 Francisco has worked for eight years as a founder, manager and consultant of impact organisations. His areas of expertise include business models, financial sustainability and impact management. He holds a BSC in Management, and a MSC in Social and Solidarity Economy.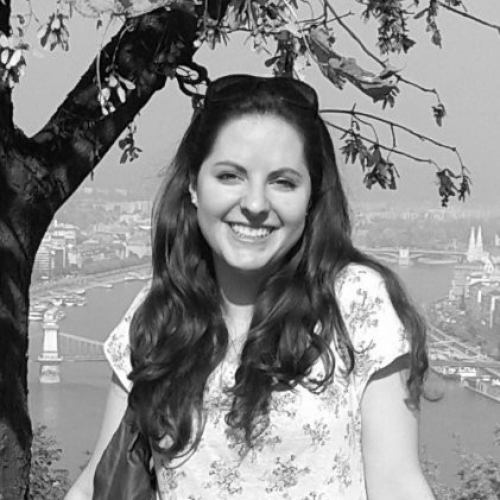 Harriet has a Master's in Human Rights and over eight years' experience in the development and humanitarian sectors. She focuses on MEL/IMM, international development, refugee issues and social impact.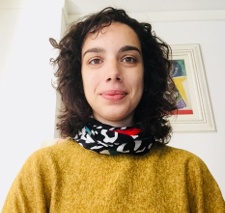 Joana is an expert in human rights, sustainable development, data analysis and advocacy. She is passionate about social change, research-based decision making and climate change mainstreaming. In her free time, she is a martial arts practitioner and enjoys needlework.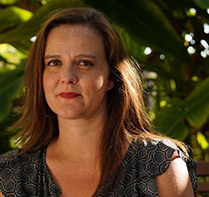 Liliana holds a double Masters in Psychology & Human Resources management. She is specialised in human resources consultancy, DEIB, internal CSR practices, organizational health & benefits and vulture and vhange management.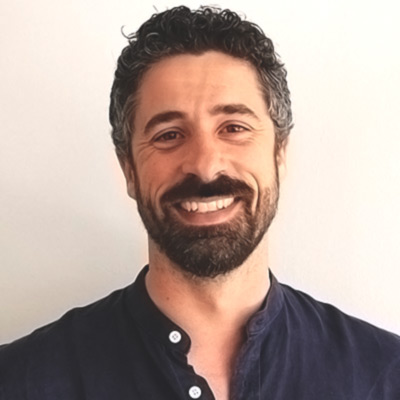 Communication and design consultant, Luca has fifteen years of experience in the social economy sector in Portugal. He also has a track record of collaborations in projects led by international organisations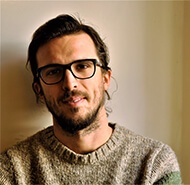 Luis holds a degree in Biomedical Engineering and has specialised in impact evaluation since 2015. His experience as a consultant also includes strategic planning and project selection.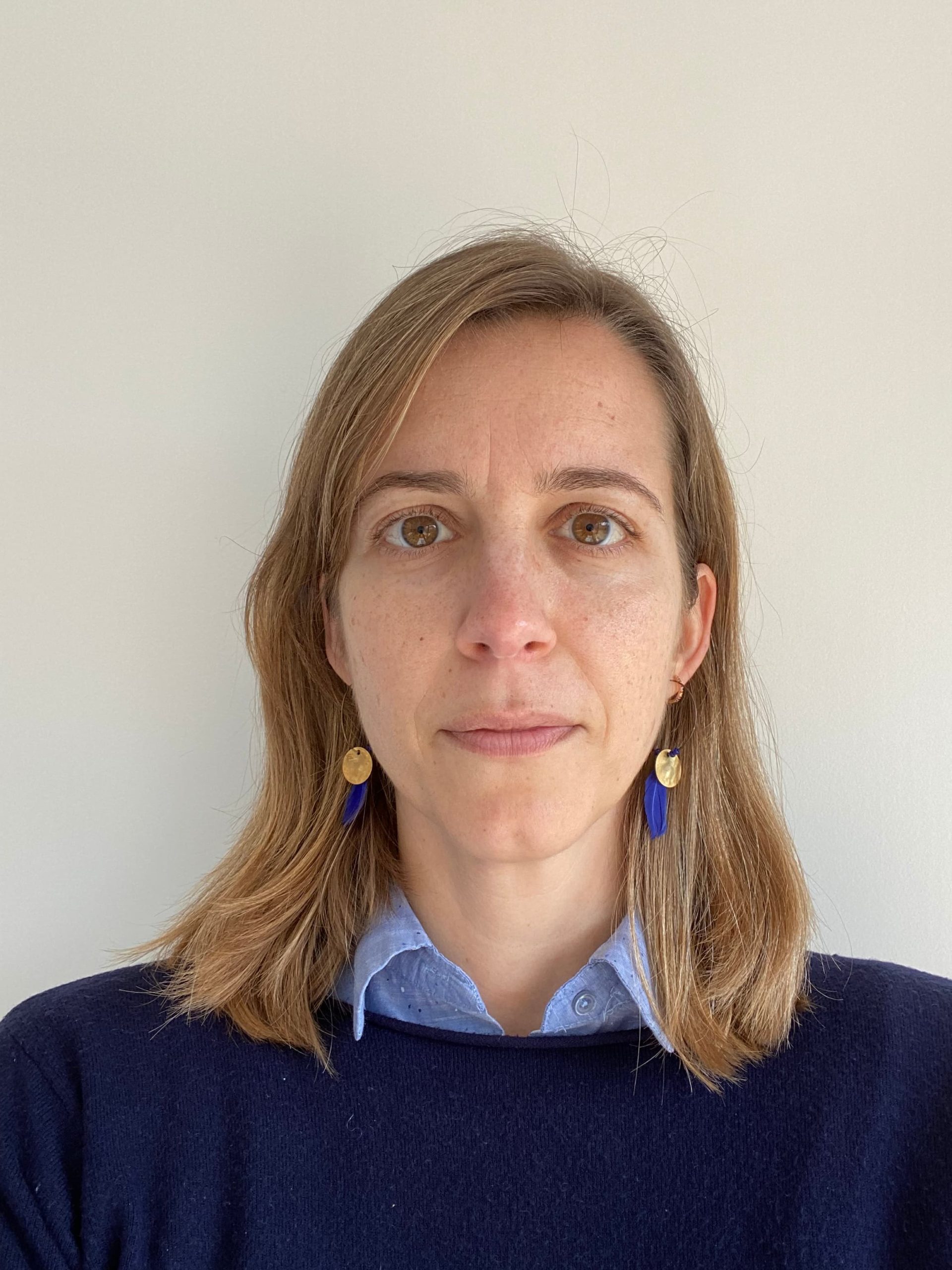 Margarida Azevedo has a PhD in Economic Sciences from Université Paris 1-Panthéon Sorbonne ('The evaluation of the social impacts of culture'). She works on social impact evaluation, mainly in the social and cultural sector.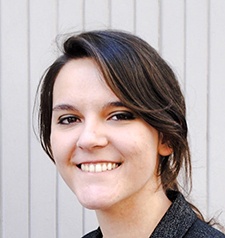 Margarida holds a Master of Communication for Development from Malmö University. She mainly focuses on feminist participatory approaches to communication for social change.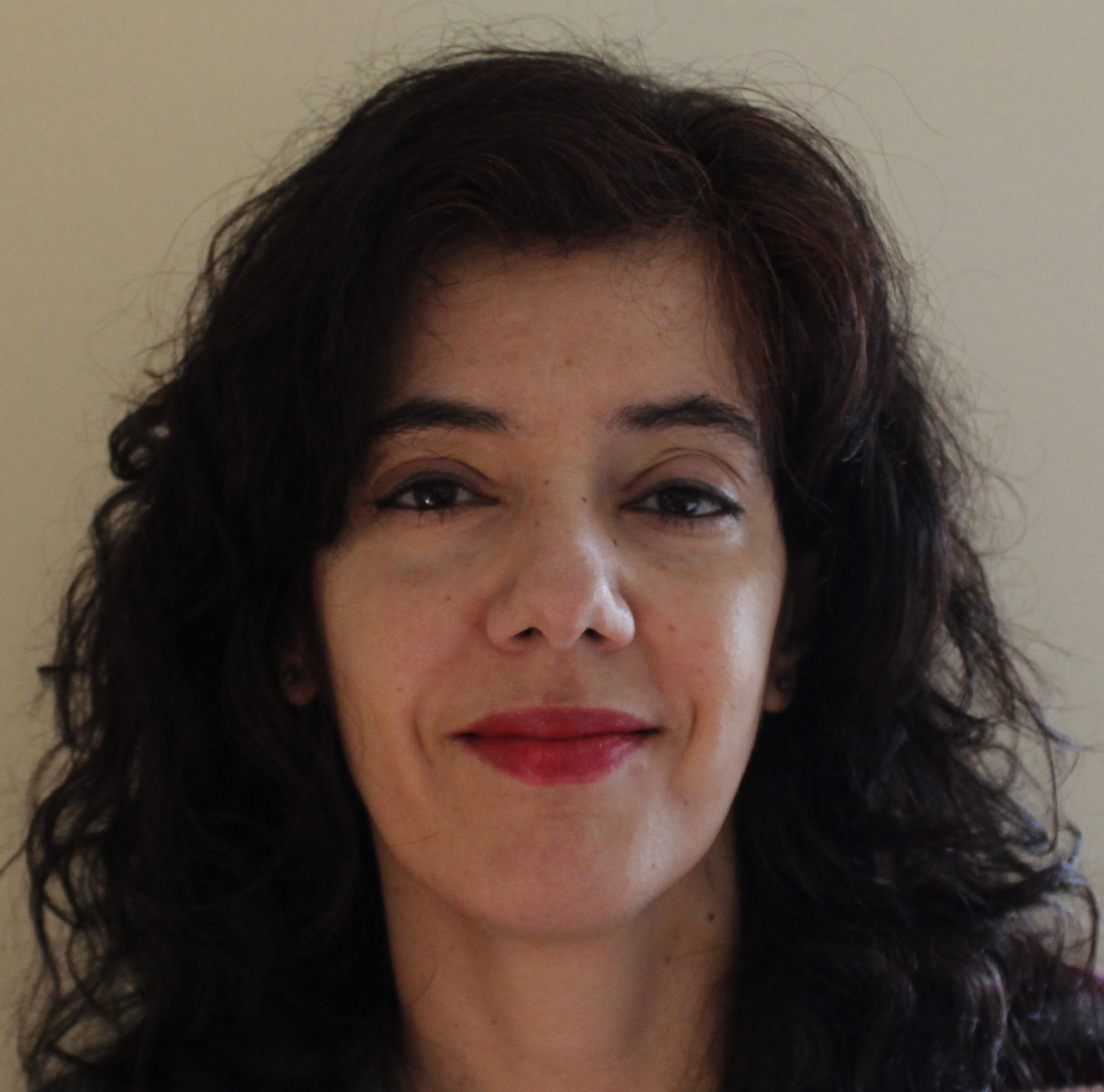 Maria João has a post-graduate in Evaluation of Social Programs and Projects from UCP, and experience in the third sector since 2002. She focuses on social impact evaluation, fundraising and organisational assessment.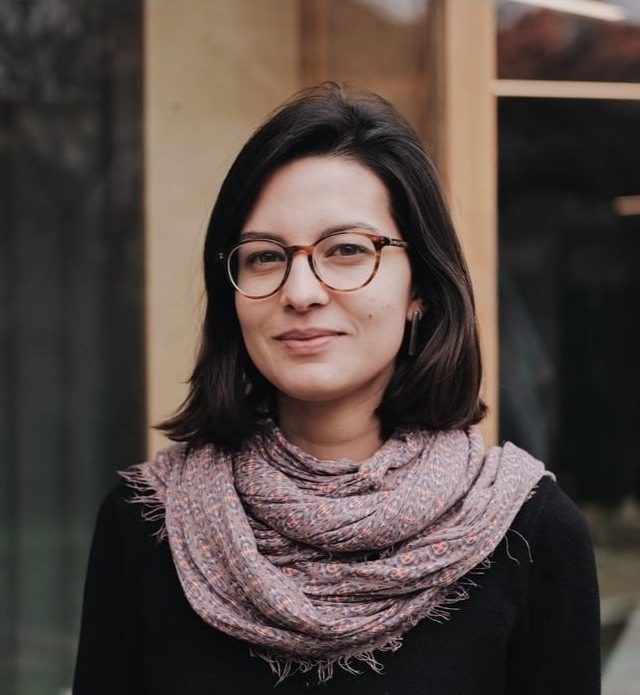 Human rights and CSR specialist, Mariana has worked internationally in Brazil, Europe and Africa. She is focused on social impact management and measurement, project evaluation and CSR strategy and reporting.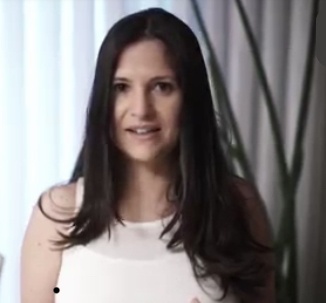 Marina is a management professional with international experience leading teams in financial analysis and business development. She is passionate about creating lasting social change.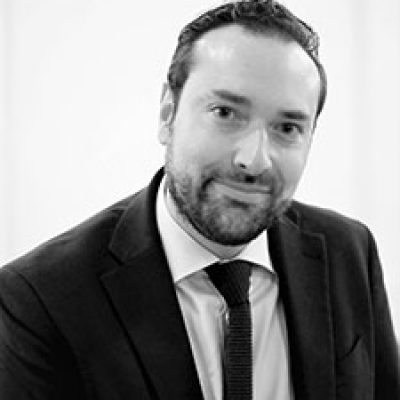 Patrice holds various Master's degrees in political science, international economics, governance and development studies. He focuses on the transformative impact of innovation, strategic planning and project evaluation.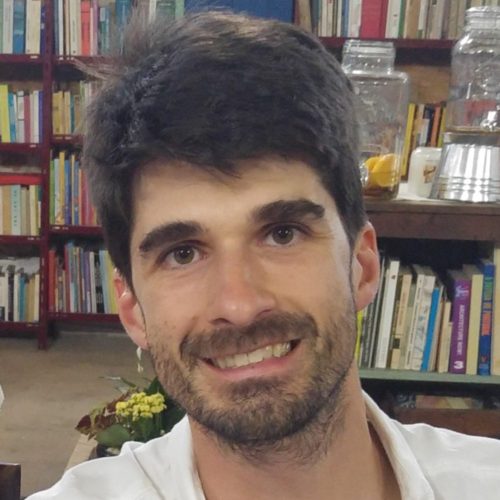 IT specialist who applies his knowledge in bringing digital transformation to organisations. Pedro makes sure that people and interactions are more important than processes or tools.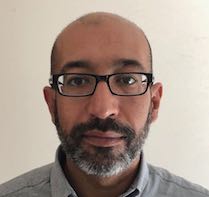 Ricardo is a sociologist with a PhD in Social Sustainability and Development. Consultant in Portugal and Angola, his areas of interest are communication for development, human rights, third sector and impact assessment.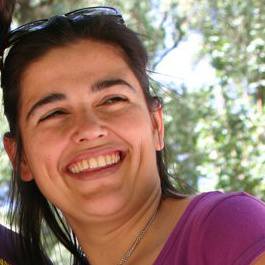 Sónia is a project manager and consultant specialised in strategy and strategic design for companies and institutions, internal organisation and proceedings. She also mentors entrepreneurs and coordinates acceleration programs.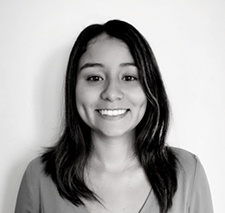 Paula holds a Master's in CSR and sustainability. She has used technology and participatory methodologies to plan and implement MEL frameworks, social business models, and sustainability strategies since 2016.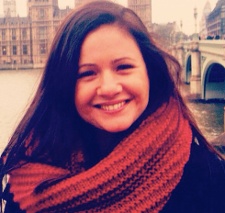 Sophie has a Master's in Business Management and is specialized in financial inclusion and social entrepreneurship in Latin America. She focuses on project evaluation and impact measurement for development banks and NGOs. She's also a journalist.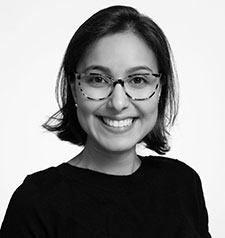 Nadir is a specialist in impact-driven finance, sustainability, and social impact management. Her work focuses on creating impact models, analysing social impact data, and producing impact reports.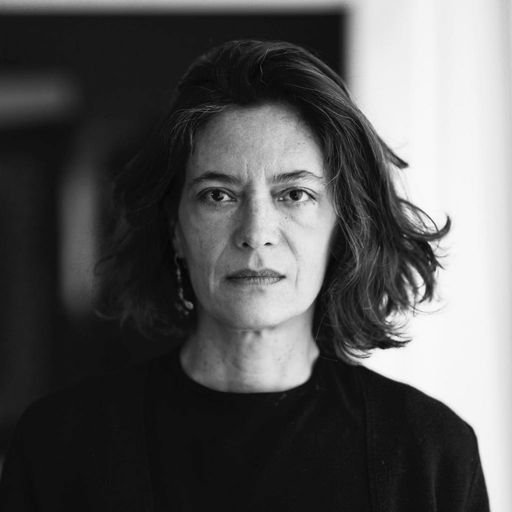 Ximena Escobar de Nogales
Ximena has over 25 years of experience in international socioeconomic development. She supports organisations achieve greater, more inclusive and sustainable impact. Ximena co-authored a guidebook on Impact Investment (Willey 2015).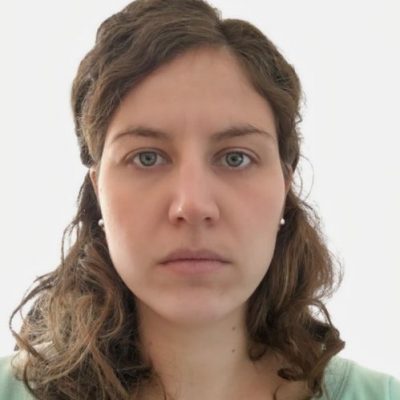 Ana has worked with impact investors, social businesses and non-profits. She focuses on financial and social impact support, fundraising, strategic planning, and operations. She has an MSc in Development Studies (SOAS, London).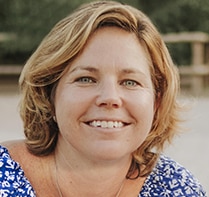 Dr. Leonora Buckland specialises in gender, social entrepreneurship, impact investing and impact management. She ran a venture philanthropy foundation and has managed a variety of large-scale research/consulting projects.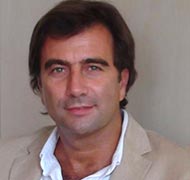 More than 25 years of cross-cultural experience, across four continents. Alejandro has a diversity, equity & access lens. He designs and implements institutional communications and fundraising strategies. Donor cultivation.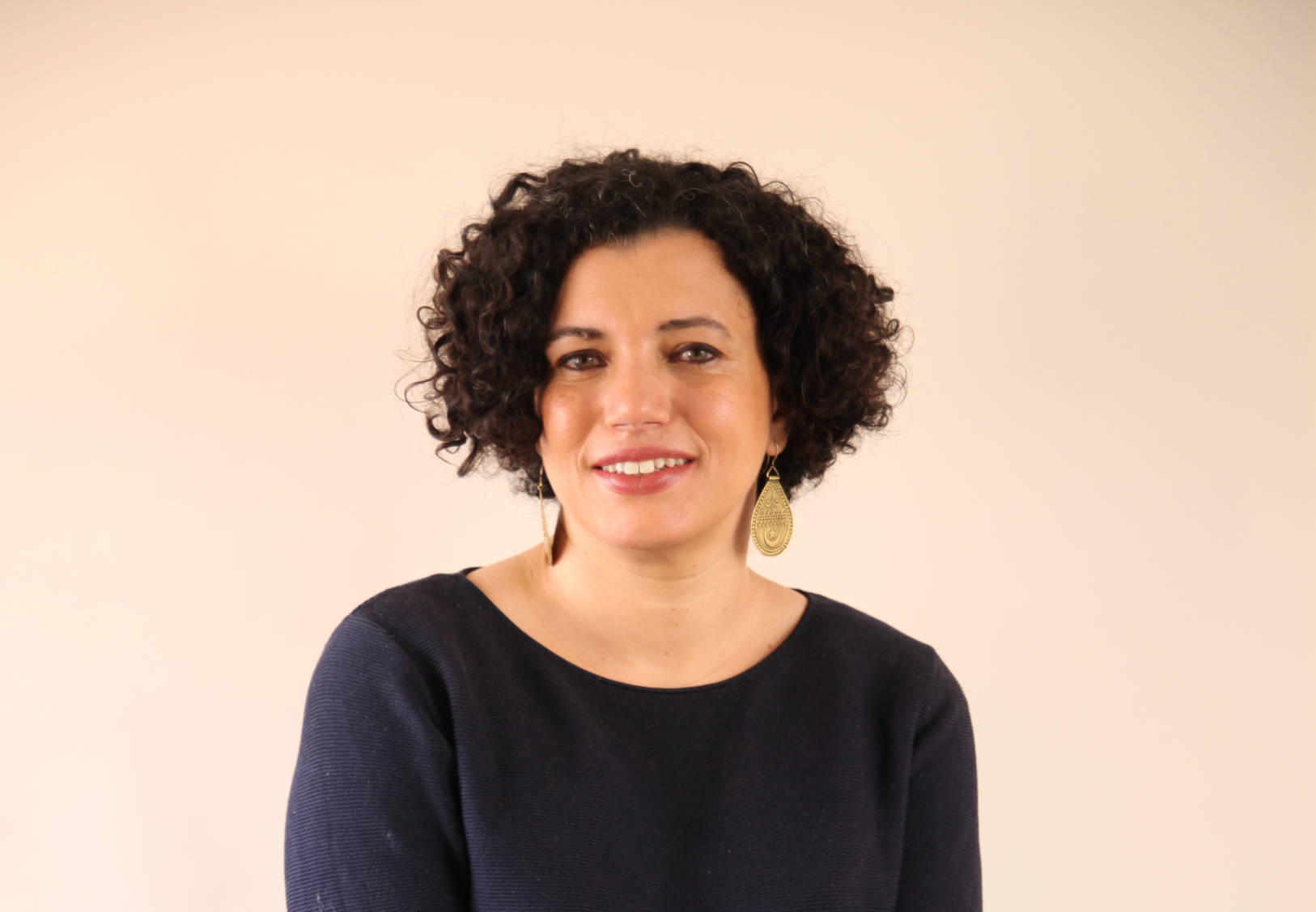 Inji is an evaluator focusing on social enterprise, livelihoods, and economic inclusion. Her geographic focus is Latin America and the Middle East.
Are you a social consultant and want to join a proactive community of change makers?