Fundacion Jaume Bofill / Communication Strategy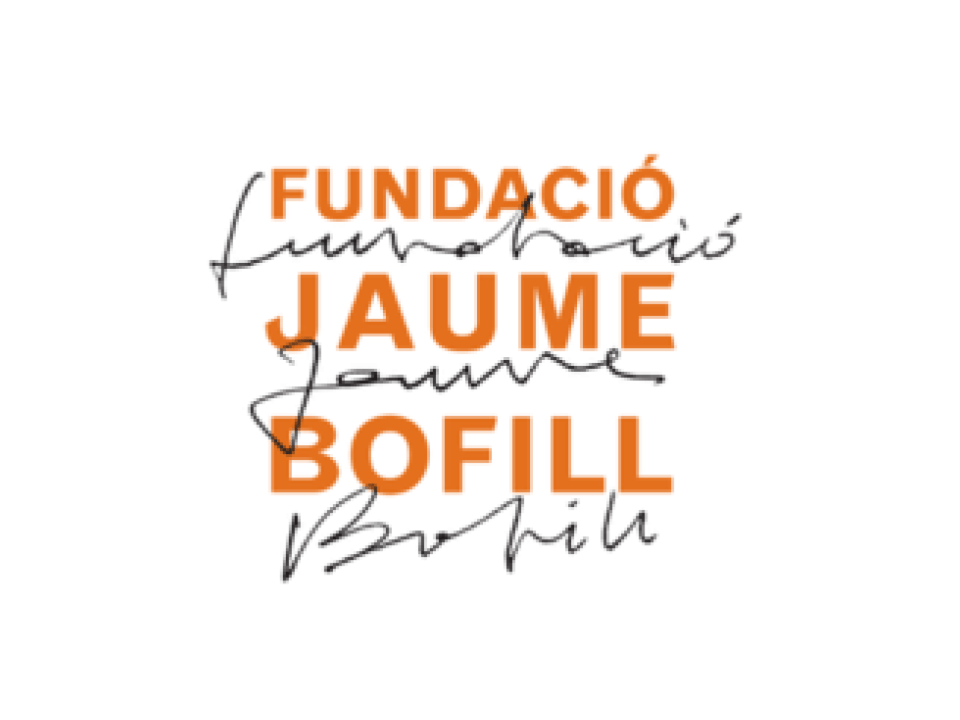 The Jaume Bofill Foundation is a private cultural foundation created in 1969. Since then, the actions it carries out promote the knowledge of the Catalan society, the debate of new ideas and proposals to advance towards a greater social justice, and the action of people and diverse groups that also seek transformation and social change.
It acts with freedom and full independence in relation to public administrations, political parties, religious confessions and social and economic agents. The Jaume Bofill Foundation, in accordance with the mandate of its founders, does not defend any of the issues that can contribute to building a fairer and more democratic society.
Since 2009, the Jaume Bofill Foundation has focused all of its activities on education.