Do you want to receive Stone Soup's news, projects and opportunities?
(Don't worry about spam, we don't like it either).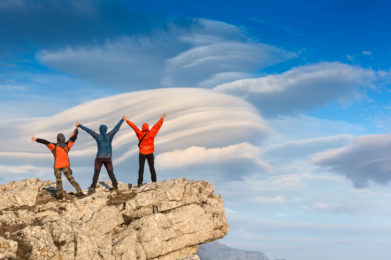 Cookies in Stone Soup digital platfforms
Hi! Sorry, here comes the Cookies message of our website. Their aim is to remember your navigation preferences to give you the most relevant experience according to your interests.
By clicking "Accept", you consent to the use of all the cookies. If you click Cookie settings, you can be more selective..
Privacy Overview
This website uses cookies to improve your experience while you navigate through the website. Out of these, the cookies that are categorized as necessary are stored on your browser as they are essential for the working of basic functionalities of the website. We also use third-party cookies that help us analyze and understand how you use this website. These cookies will be stored in your browser only with your consent. You also have the option to opt-out of these cookies. But opting out of some of these cookies may affect your browsing experience.