Fundraising and financial sustainability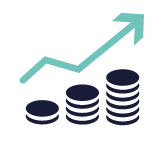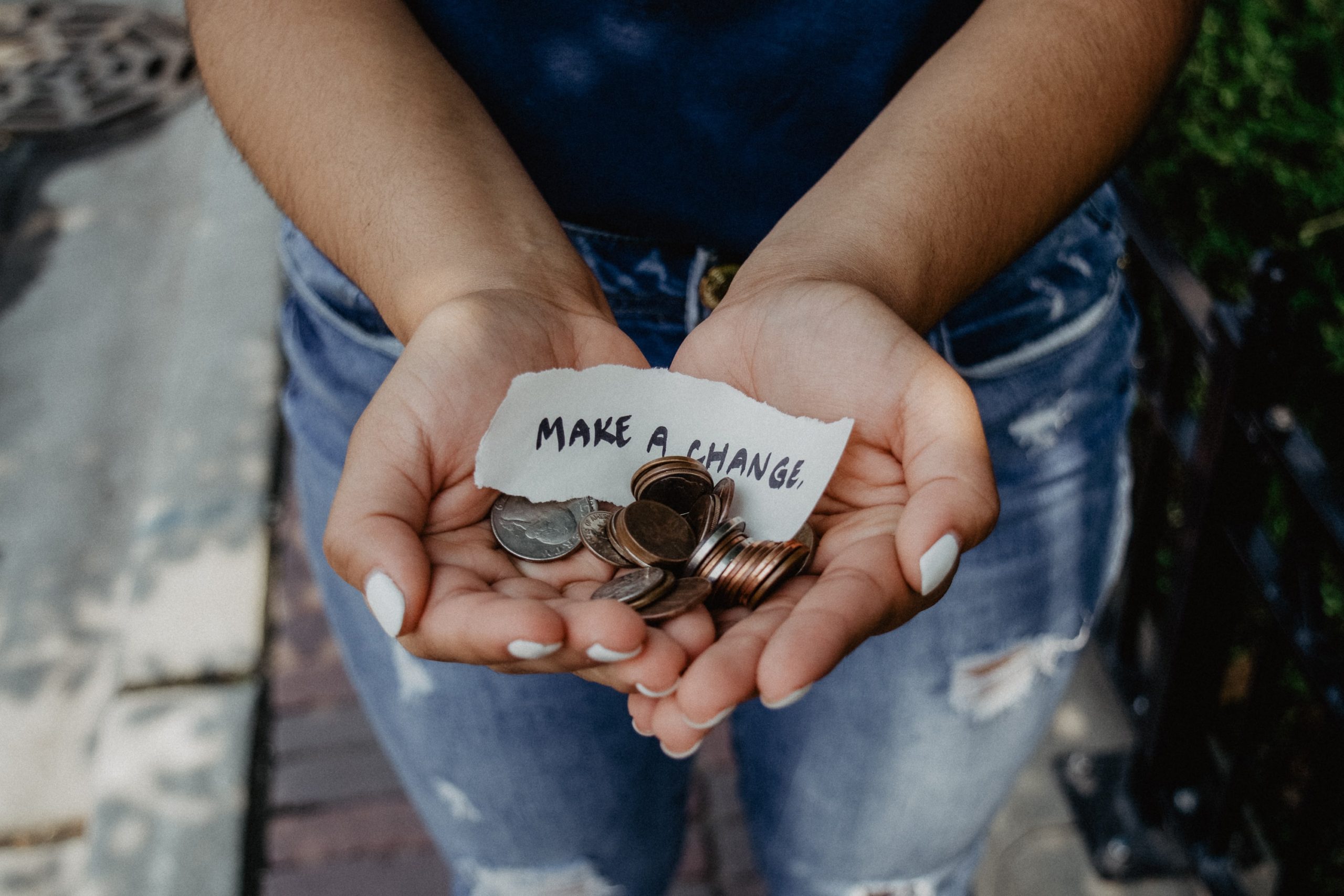 Our clients that hired our Fundraising service have, at least, doubled their budget with Stone Soup's support.
Our team has an extensive and diverse practical experience as most of our consultants are, or have been themselves, social entrepreneurs, fundraisers or project managers.
Among others, we can help you:
– Increase your budget
– Design your strategy
– Revise your sale argument
– Prepare your portfolio for potential donors
– Diversify your funders 
– Improve your funding applications
All that and much more. Contact us! 
We wanted to diversify our funding sources and introduce evaluation in our fundraising strategy.
We believe that change will only be possible thanks to the power of teamwork. 
Let us do it together.