Social impact measurement and evaluation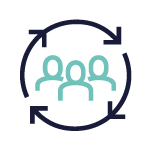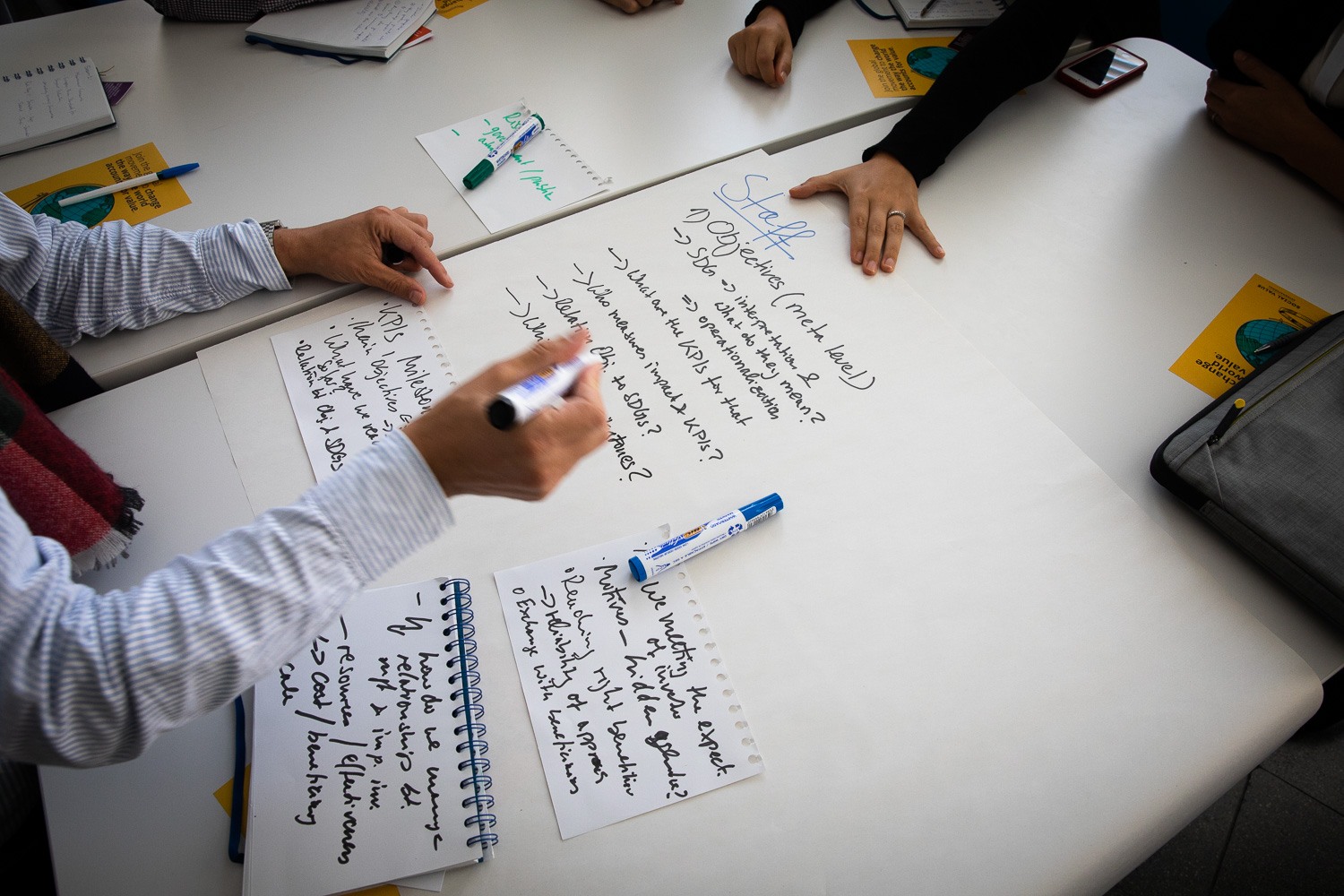 Do you want to refocus your project on key impacts? Do you want to create an impact evaluation and management system for your organisation? Maybe design your Theory of Change? 
Our team has a wide expertise in different types of methodologies for impact measurement, and are up to date in best practices. Also, we have measured the impact of many types of projects and organisations, from enormous to tiny.

We are members of Social Value International and Esimpact. In 2018, we organised the international conference '3S: Manage for impact' with world leaders in the field, and have supported numerous publications in this field of expertise. 
Our experience speaks for itself. Contact us! 
Stone Soup has been a key stakeholder in the project. Not just regarding its strategic definition, but also during the outcomes' measure and evaluation process 
The evaluation processes has been an opportunity to learn. To look beyond the short-term of a project, its conquests or fragilities. We've been able to reach recommendations that enhance our organisational reflection and innovation
We believe that change will only be possible thanks to the power of teamwork. 
Let us do it together.