Our aim is to help social organisations on their pathway to become more efficient so that they can increase the impact they have on people or the planet.
Working towards that aim, our community of consultants supported 112 projects in 14 countries during this two-year period. These overwhelmingly came from the social economy: some organisations' aim was, like us, to support others with a more direct impact on people or the planet (philanthropic foundations, impact investors, etc.); and others worked directly to create social and/or environmental positive impact (social enterprises, NGOs, etc).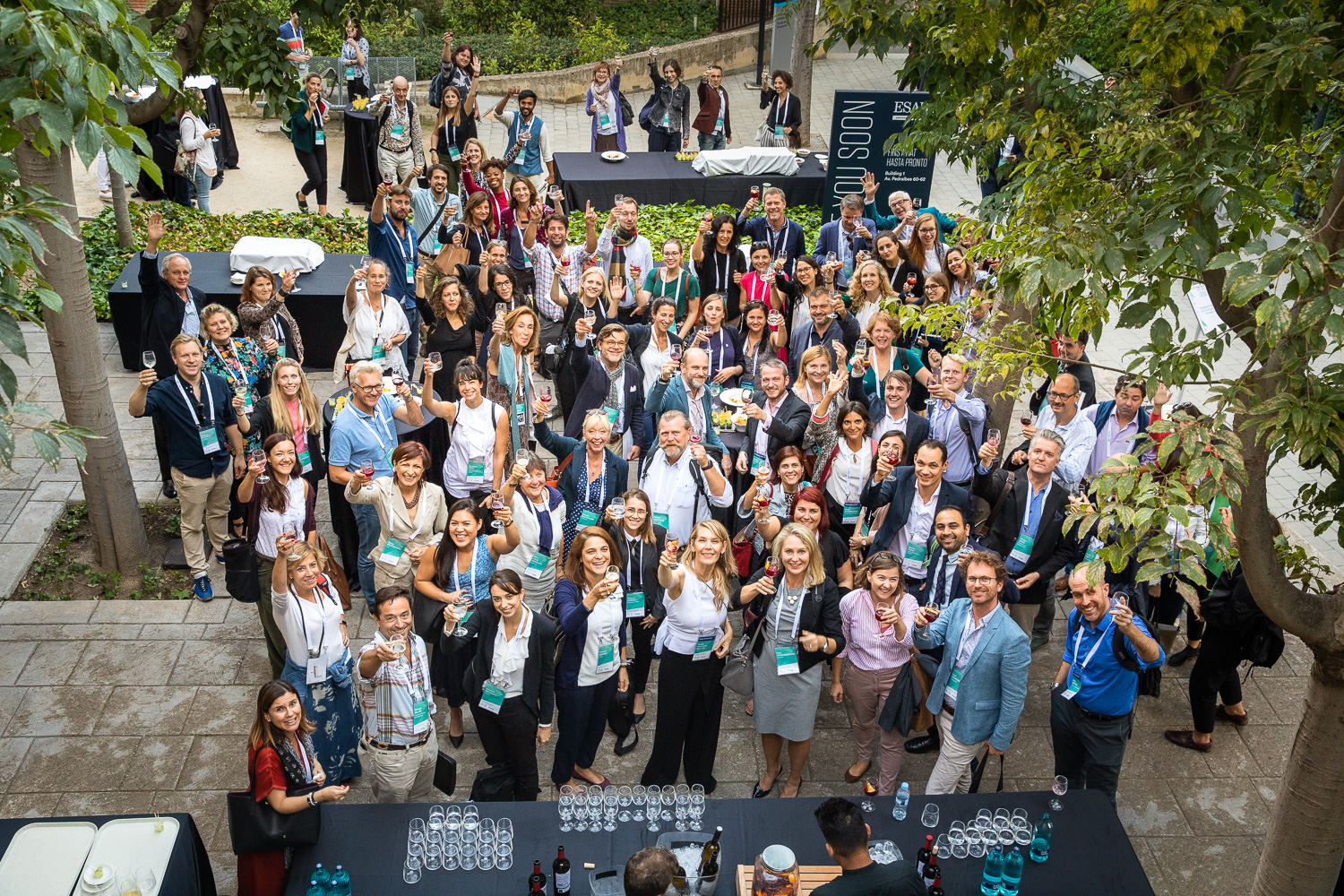 Organisations feel understood and supported
Understanding an organisation's culture and challenges, being adaptable and flexible to their dynamic needs are key aspects of a successful consultancy process. This is why it is important for us to assess, as an intermediary outcome, if organisations feel supported and well accompanied throughout the process in order to solve the challenge for which the collaboration was required.
100% of consulted clients are satisfied with Stone Soup, of which 90% are very satisfied. All consulted clients would recommend the company to a friend, or a colleague, and 84% of surveyed clients would envisage working with Stone Soup in the future.
In addition, 100% of consulted clients felt understood and well accompanied and rated the knowledge and expertise of the consulting team as high and above, valuing above all their inter-personal skills.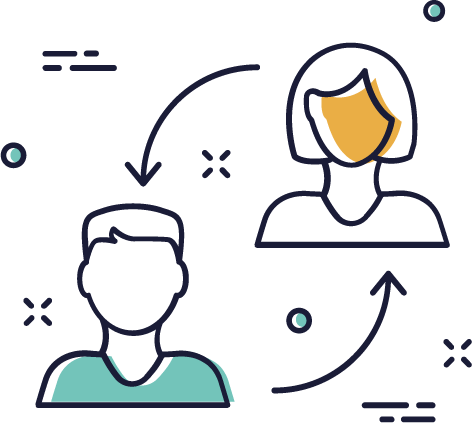 I have an excellent relationship with the consultants because they are good professionals but also because they are good people
Stone Soup client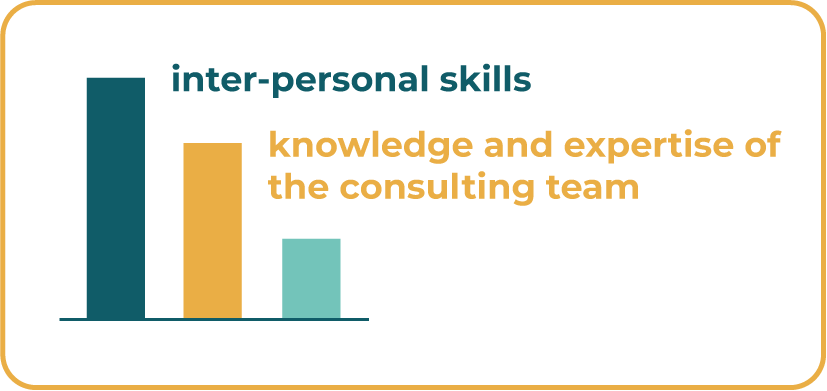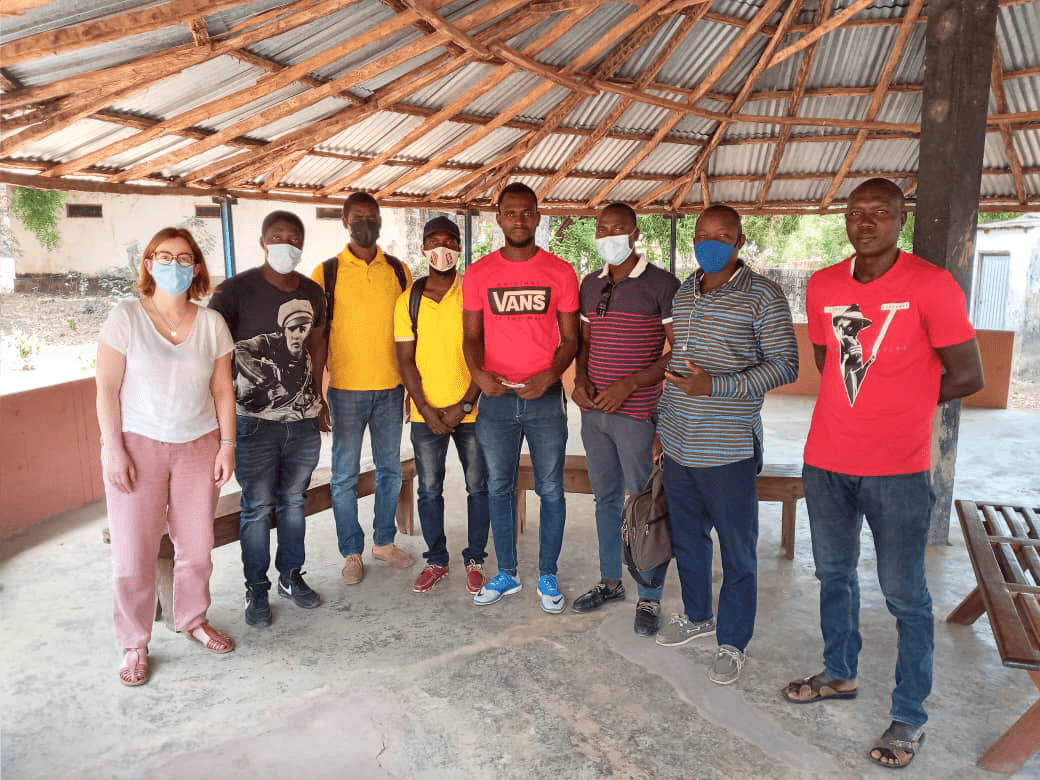 Did they improve their ability to deliver impact?
This is Stone Soup's most important expected impact since we hope that all the support we give to organisations will eventually translate into a higher and deeper impact on people and/or the planet.
83% of respondents considered their organisation's ability to deliver impact has improved, albeit most did not consider it to have improved a lot;
75% considered that their organisation's knowledge on Impact Measurement and Management had also improved (42% considered it improved a lot);
63% considered that our intervention had a direct impact on their beneficiaries; 

78% of the clients noticed an improvement of the social impact of the project rather than the organisation.
Stone Soup's ability to convey the voice of their stakeholders
You have changed our own organisation. […] We approved a new strategic plan for the next 5 years and now impact assessment is a transversal objective and action line in our strategic planning
Stone Soup client
Did we improve the organisations' staff capacities?
All consulted clients reported that their staff increased their competencies because of the collaboration with Stone Soup.
Interestingly enough, surveyed clients did not seem to consider that increasing their staff's capacity has had a very significant effect on their organisation. The overwhelming majority considered it had increased "Somewhat significant" (81%) rather than "Very significant", which sounds like a disconnection between Stone Soup's intention and Theory of change, and reality.
Stone Soup helped my staff to improve their skills and knowledge. The learnings are still in place today.
Stone Soup client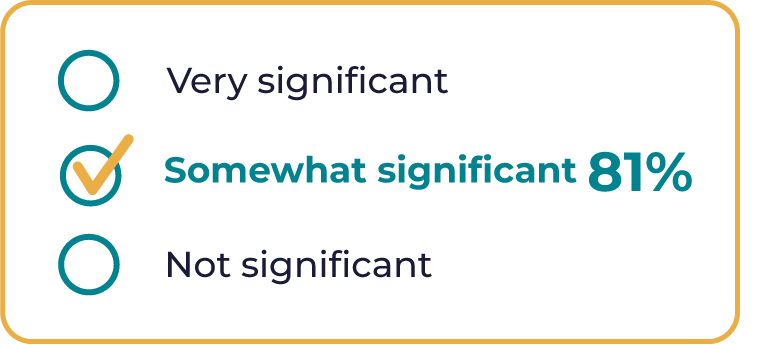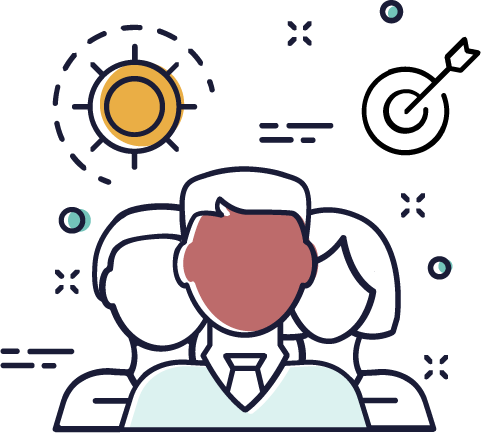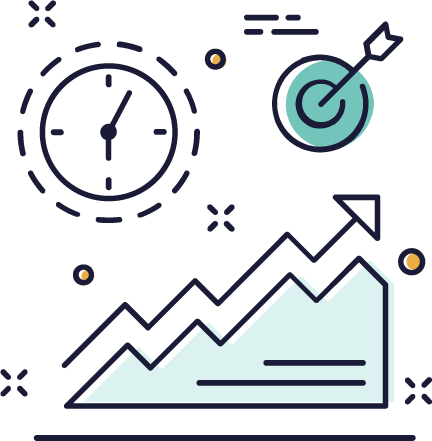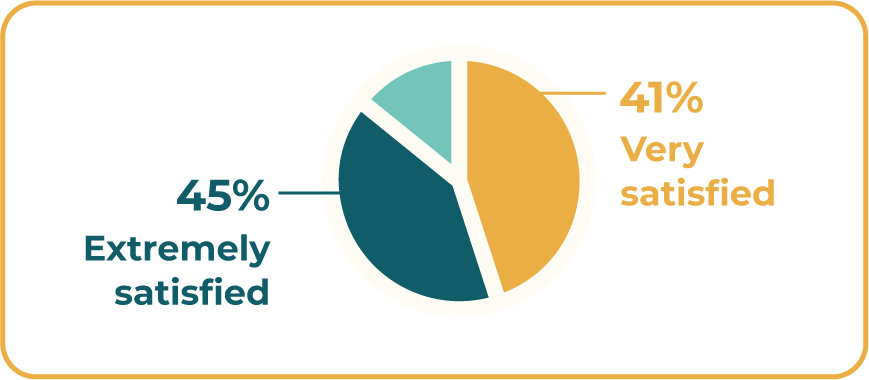 According to the Honesty Report's assessment, all our consulted clients found our processes, products, and recommendations useful, of which 60% found them very useful. Also, 90% of clients considered that the products we offered met their needs, and all of them are satisfied by the quality of the deliverables from which almost half are extremely satisfied.
67% of them thought that it helped them think more strategically, 90% thought this effect to be significant for their work
63% of them thought it helped the organisation improve its culture, of which 77% thought this effect to be significant
55% thought it helped them with their financial sustainability, and all of respondents thought this effect to be significant 

55% thought it helped them improved their operational processes, 66% of which thought it was significant for their organisation

55% thought it has helped them scale-up their operations
Subscribe to our newsletter
Subscribe to our newsletter and stay up to date with our latests news.
We promise not to spam!